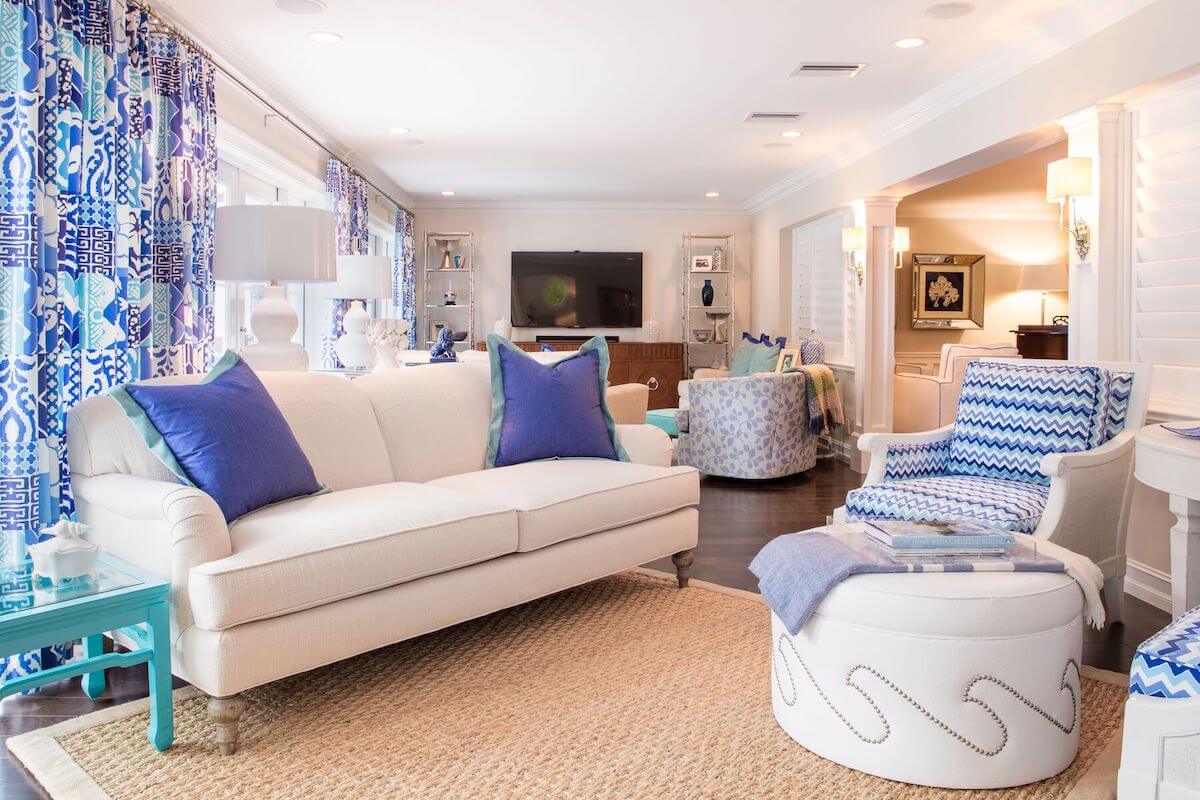 Each month we like to spotlight our merchants who have found success by running the businesses that they love. Read on to learn about this month's merchant: Barb Nash of Blue Sky Environments Interior Decor!
What inspired you to start your store?
I always felt there was a need for the consumer who loves home decor, but cannot hire a professional to get fresh, beautiful, unique curated products. We also love the fact that we can teach our customers about good design for their own home. I actually wanted to have a website for 15 years, but just did not have the ability to execute it previously.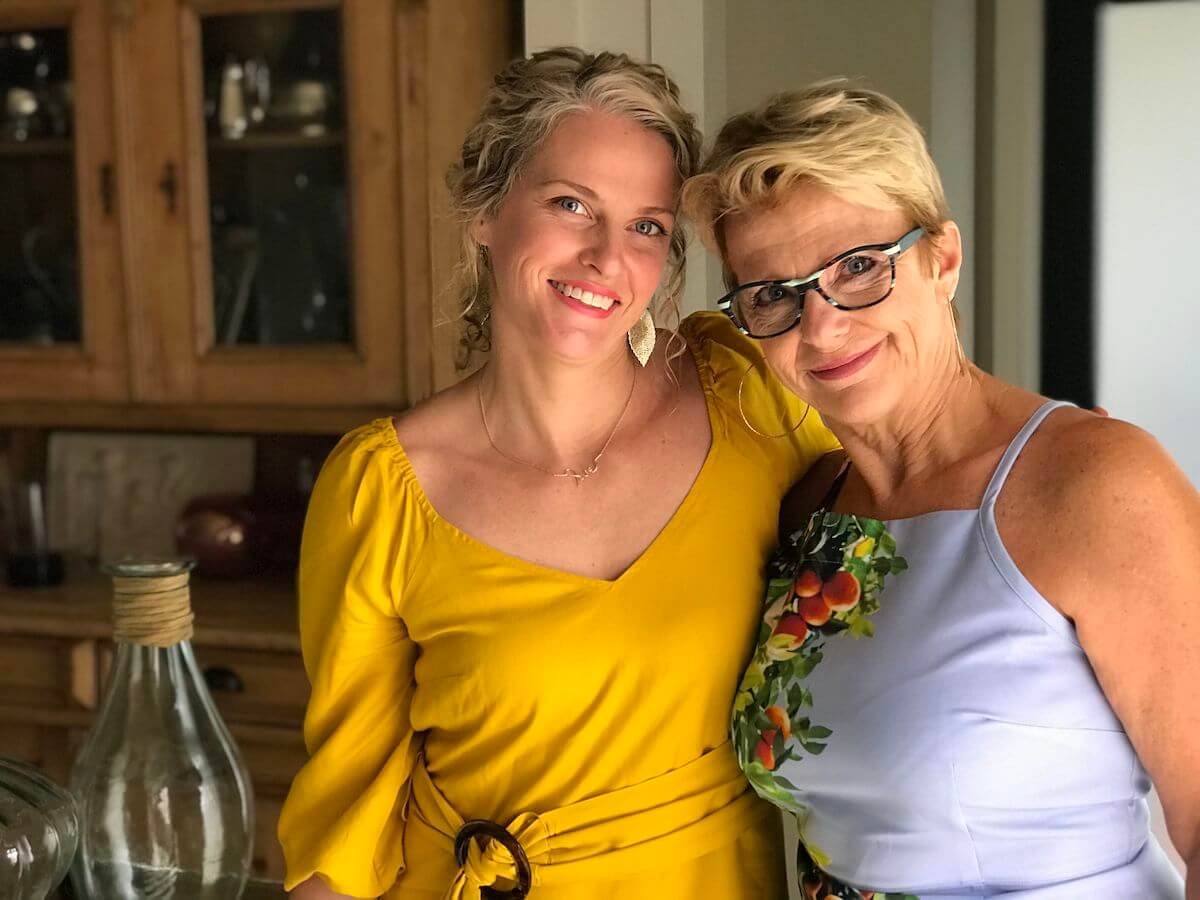 Who has been your greatest source of inspiration and encouragement?
It really has to be my family, my children, and my husband—they keep me on track as to what is important. For inspiration, my industry (design), I am an avid reader and student…always trying to think of fresh and exciting design concepts and presentations for the site.
What was the biggest thing that surprised you about starting your own business?
How much hard work it requires…but it is very rewarding when it all comes together. (The work never stops though!)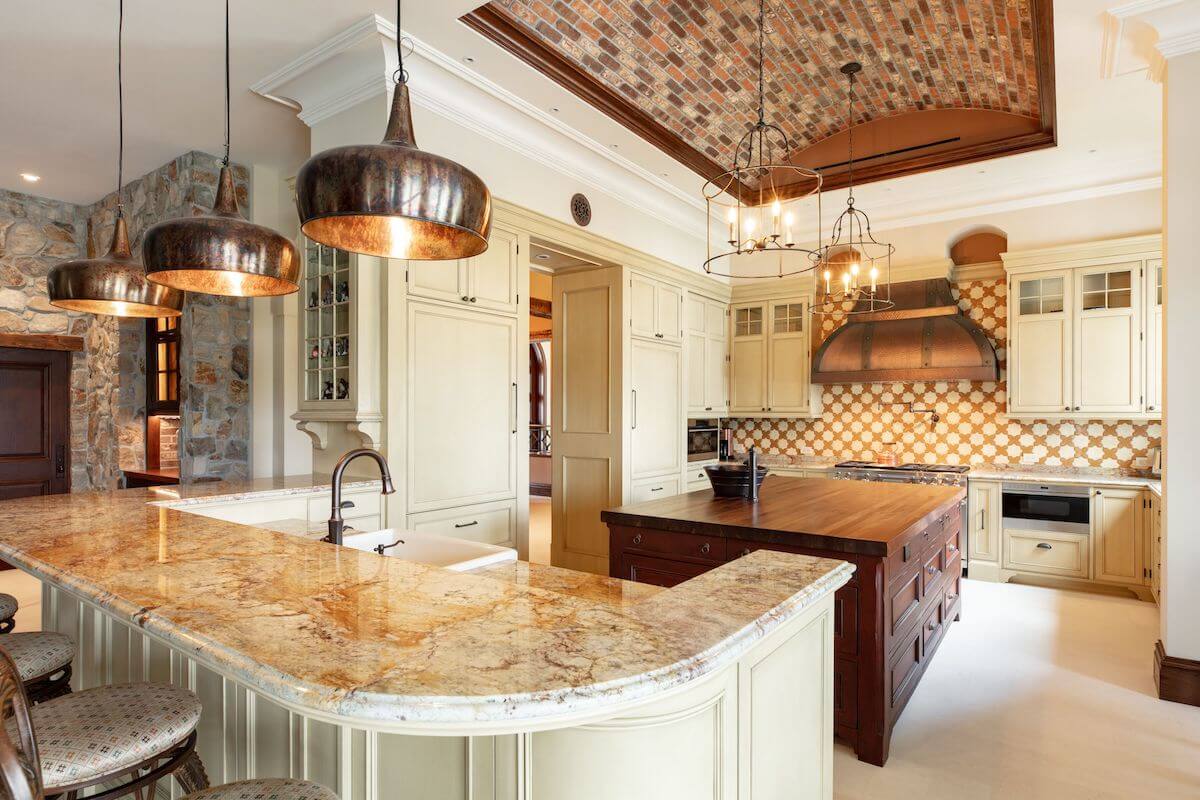 What advice do you have for other people trying to build their store from scratch?
Get a strong template partner to guide you, and be sure to carefully plan out your initial steps. Form a budget that will allow the proper support that you need…a graphic designer, Google advertising, SEO development, and marketing direction.
What does the future hold for your store?
We just developed a category that is called Shop by Style to assist customers with how to achieve a specific design look for their homes.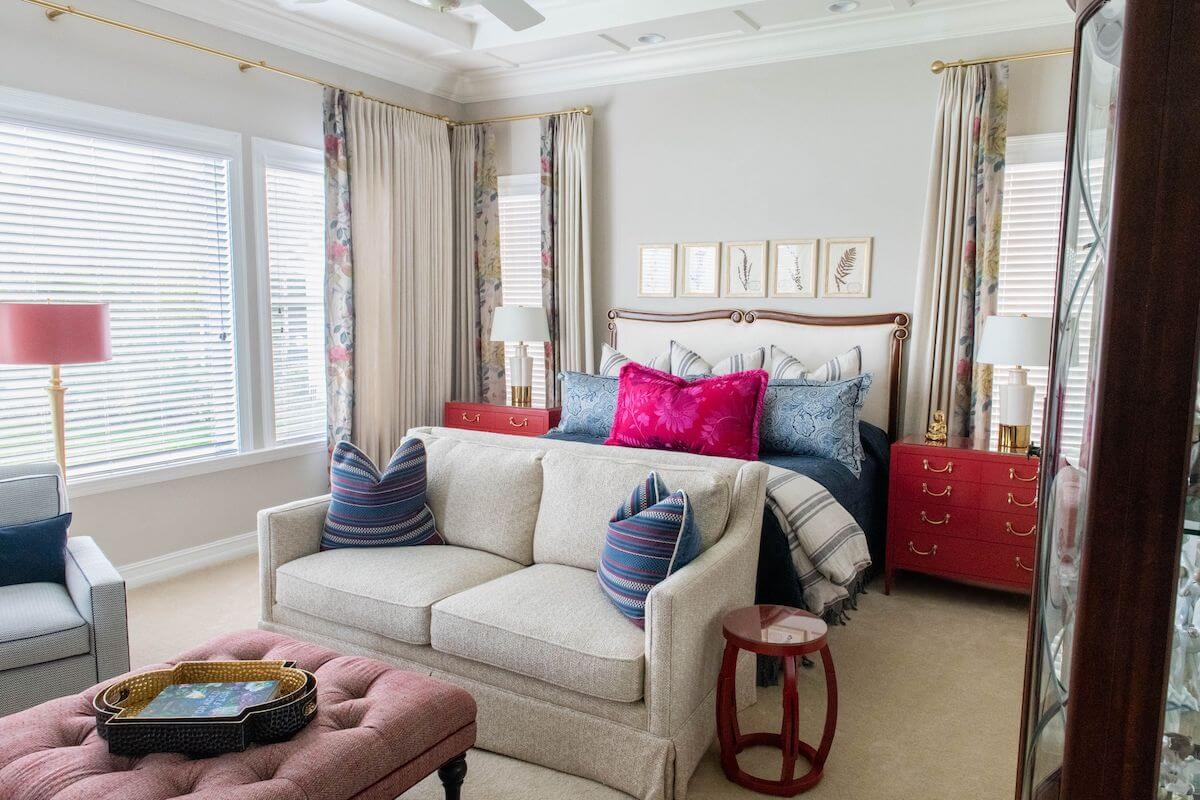 What do you like about Volusion?
We have met a lot of wonderful, smart support staff from Volusion along the way…it is so important to be able to relate to your support. There are many reasons in design, IT, and SEO services to need service-oriented, communicative people.
What's the Volusion feature you use most?
Hard to say the most, but most likely I would say IT. Since meeting our Account Manager, it probably would be him—he has been extremely helpful.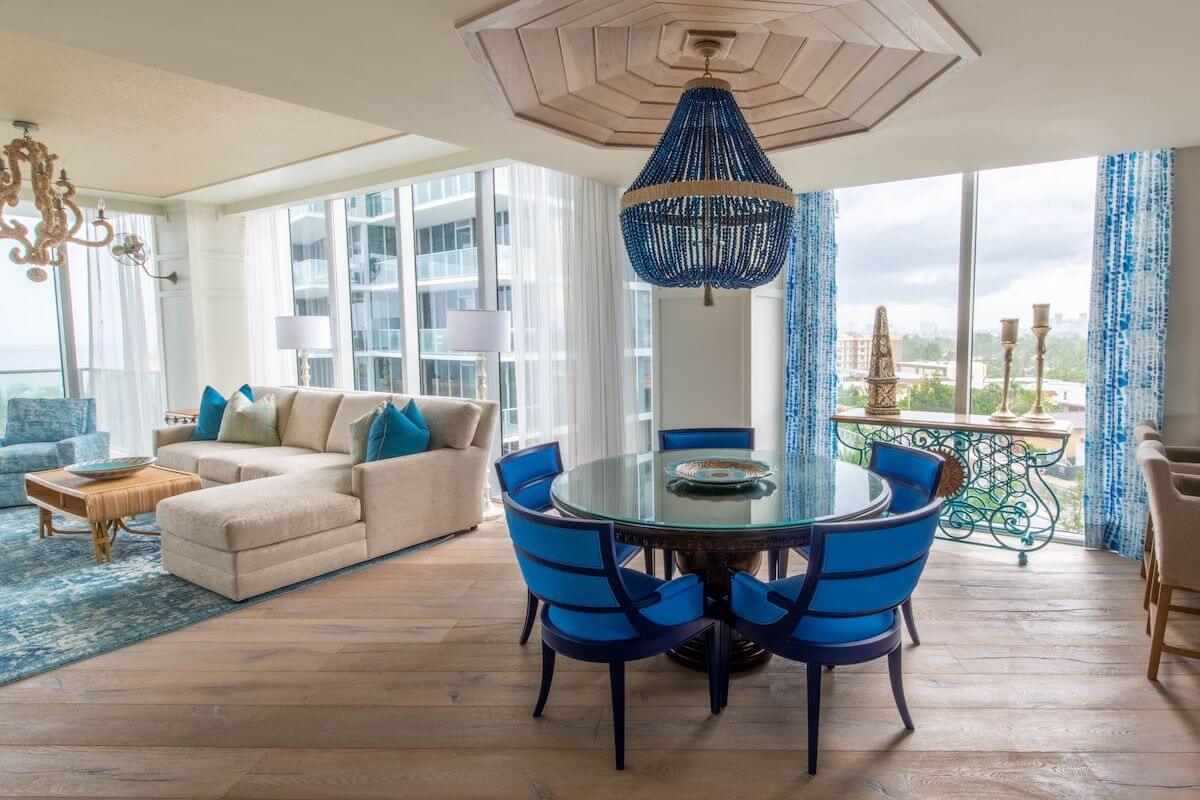 Read more: volusion.com